Time for something soft...
nothing better than carpet
A few styles are pictured on this site, to see all your choices please come into the showroom.
At Collins & Sons Flooring America, we know the best way to ensure customers' satisfaction is to get them what they need and nothing less. We do this by providing an abundance of patterns, colors, tones, flecks, and Berber carpet. Our professionals keep our showroom updated, so it reflects current styles. With 78 years in business and three generations of ownership, we know how to match our clients with their ideal floors. We even offer waterproof carpet for easy maintenance, so busy families can have a material that suits their active lifestyles.
At our carpet store, we believe in selling only top products that last for years.

(Click on the logos for more information)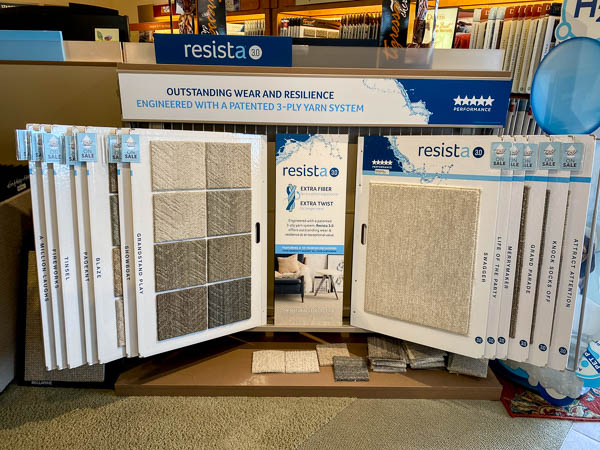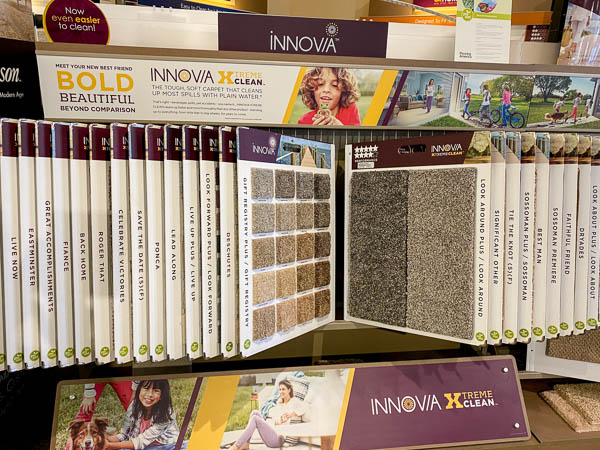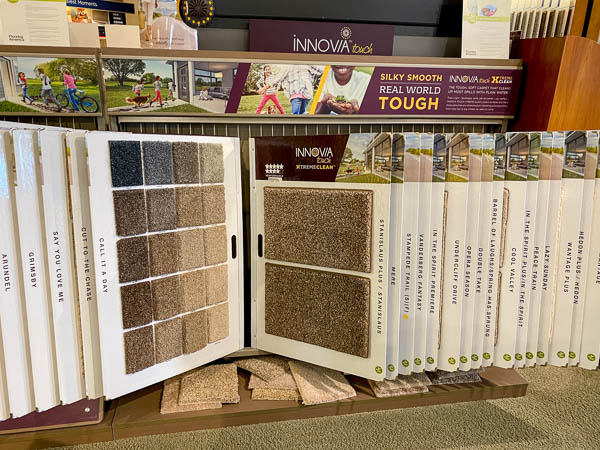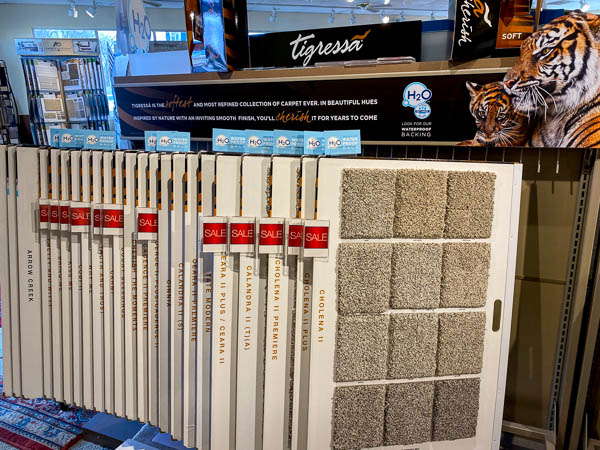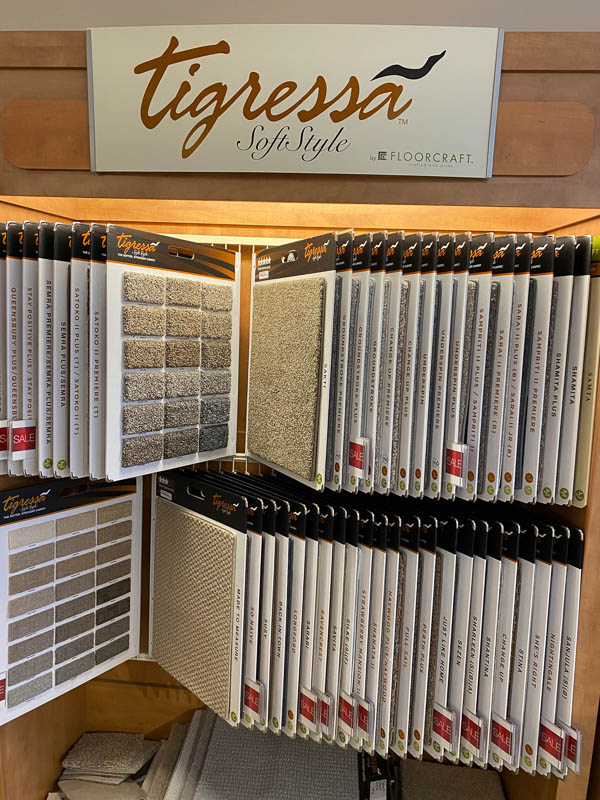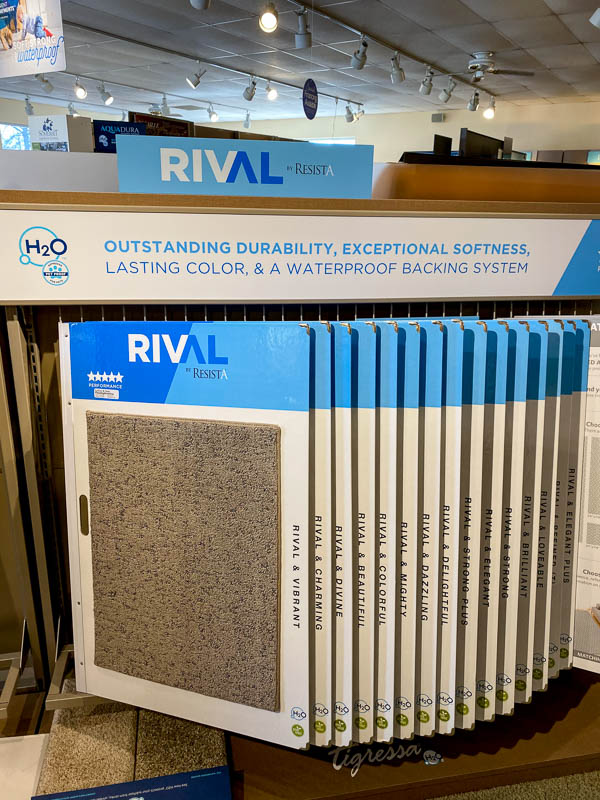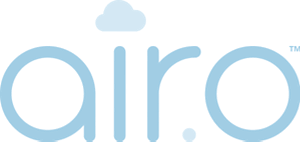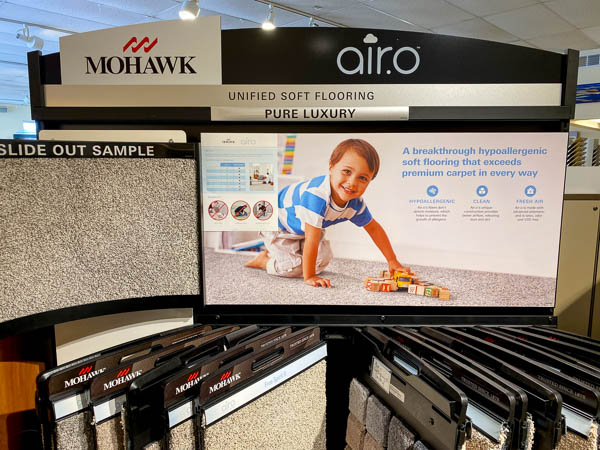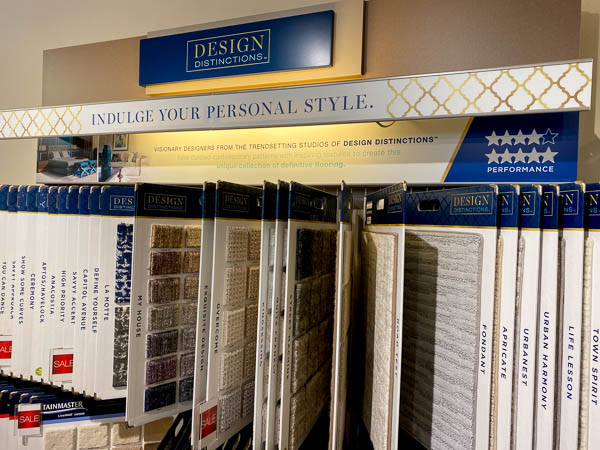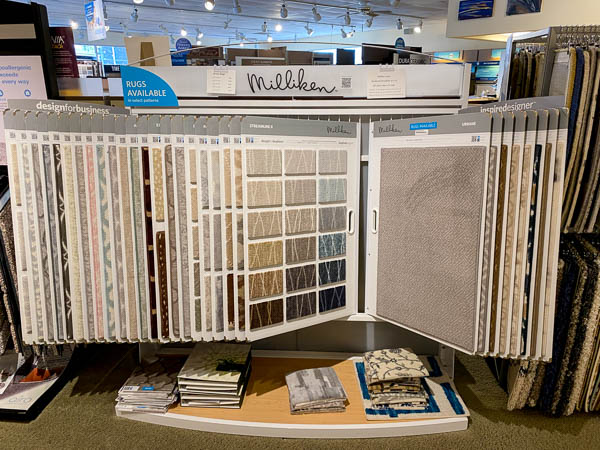 . Commercial Carpet and Carpet Tile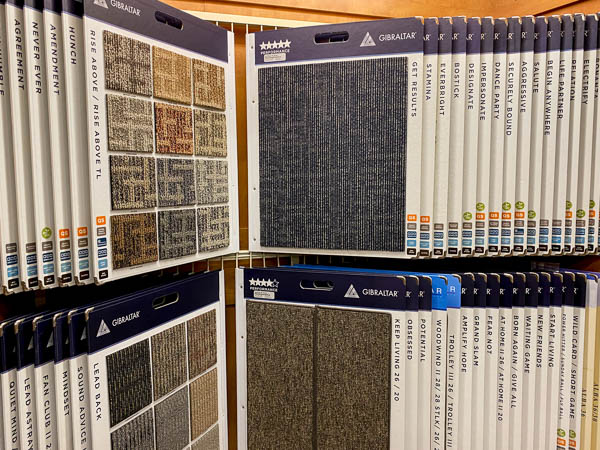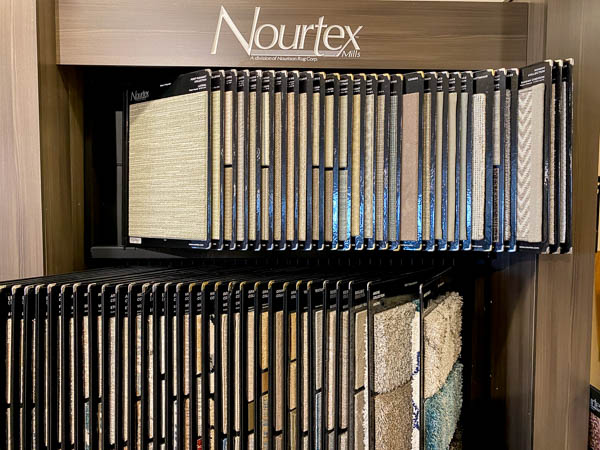 Keep It Beautiful and Clean
Our company is here not just to sell you carpet, but also to keep it beautiful with our cleaning service, Collins MaxCare. We employ certified professionals to use the industry's best processes, equipment, and solutions. They know natural and synthetic fiber carpets and use non-toxic and pet-friendly methods for each. Routine cleanings from us improve your indoor air quality and help your floor last longer. Check out our additional website https://www.collinsmaxcare.com
Ask about joining our loyalty program to receive discounts and reminder calls when it's time to clean. BND Reader's Choice Awards voted us the #1 Carpet Cleaning Company, so you know we're well-versed in carpet flooring and how to maintain it. Call today to save time and energy.
Contact us to take home the perfect carpet for you. Ours is available to residents of Belleville, O'Fallon, Collinsville, Shiloh, and the Metro East community of Illinois.