After a long day at work, there is no better feeling than slipping your socks and shoes off and striding onto cloud-like, comfortable carpeting. Not all carpets are created equally, though, and everyone has their own personal definition of what makes a perfect carpet. So, let's explore some of the important distinctions between carpets by focusing on the five main components of a carpet.
Density is a factor in determining whether a carpet is of good quality. The higher the density, the higher the quality will be of the carpet, as it will be thicker and softer. This is often confused with face weight, which refers to how yarn is used in an individual carpet pile. Face weight is an important factor in a carpet's density. In fact, the equation to calculate the density of a carpet is the face weight multiplied by 36, divided by the carpet pile height. There is an ideal density for each fiber type, though 3,000 and higher is optimal. If it is an area with high foot traffic, we recommend 5,000.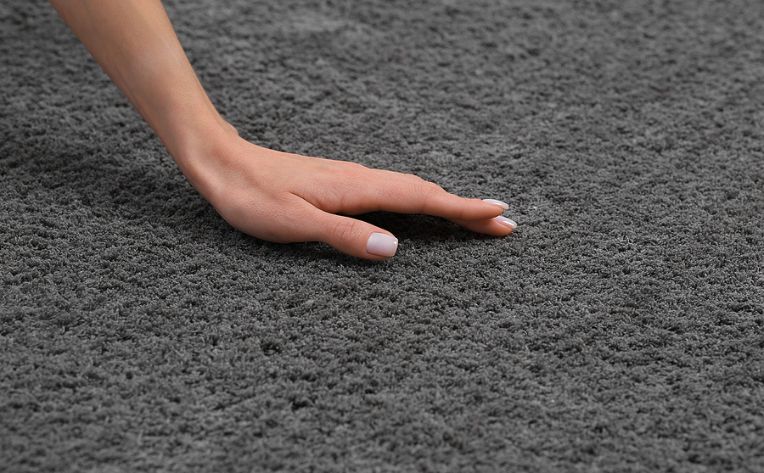 Fiber refers to the material that the carpet is made from. There are four main types of fiber: nylon, polyester, olefin, and wool. Nylon is stain-resistant and can withstand high foot traffic, making it an ideal choice for families. Polyester is a hypoallergenic fiber that can hold vibrant colors well. Olefin is found typically in commercial spaces and is stain- and moisture-resistant. Wool is a natural fiber and is revered for its innate beauty. All fibers have their own pros and cons. Consider not only the look and feel you want with your carpet but also what room you're installing in and how your floors will be used.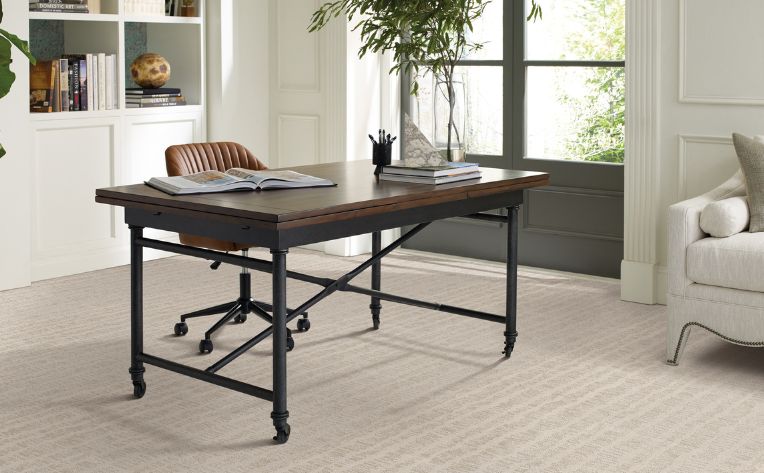 Pad, also known as a carpet cushion, is the layer of material that goes in between your carpet and your floors. It helps protect your carpeting, makes it feel softer, and acts as a sound dampener. While carpeting can naturally help drown out unwanted sound, the padding adds an extra layer and extra strength. The pad itself is made from either rubber, foam, or a different sponge-like material. In case of flooding, the extra padding can help protect the floors under the carpet from additional damage. As you may expect, the thicker the padding, the more expensive it becomes. Check your carpet pad's warranty and consult with a flooring expert to find the best carpet pad for your floors.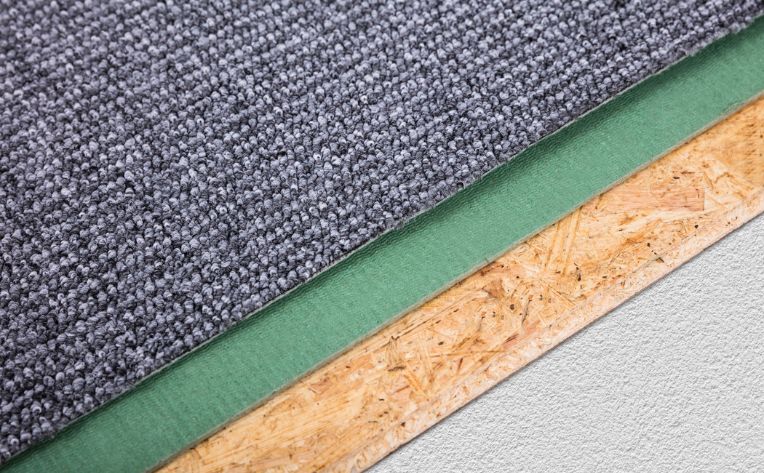 Pile is the loop in the carpet. Low pile carpets have short, tight loops, whereas high pile carpets have tall, loose loops. Lower pile looks and feels flat and is ideal for high traffic areas. The lower the pile, the smoother the carpet will feel. Higher pile looks and feels fluffier and lusher, but dirt and dust are more likely to get caught in it and visibly stand out. There is also medium pile, which strikes a nice balance between comfort and convenience when it comes to cleaning.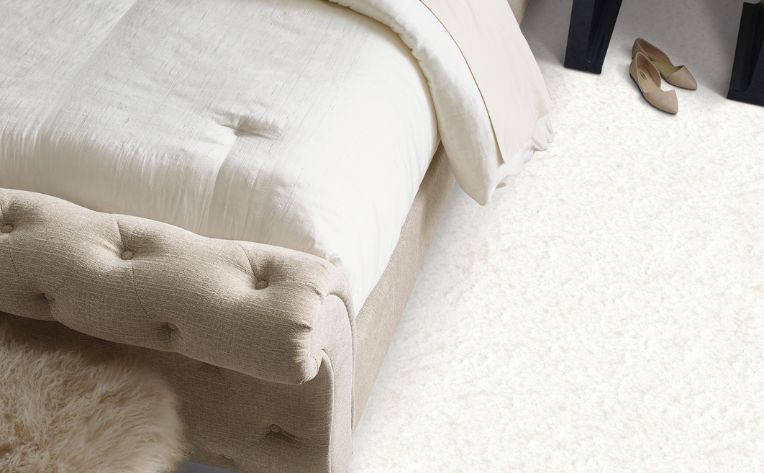 Color is also an important differentiator; however, that is something only you can decide on. If you are looking for some inspiration on what direction to take for the color of your carpet, we recommend reading and reviewing Best Colors by Flooring Type: Carpet for more carpet color inspiration and Bringing Your Living Room to Life with Carpet if you are deciding on a carpet color for your living room or more neutral spaces.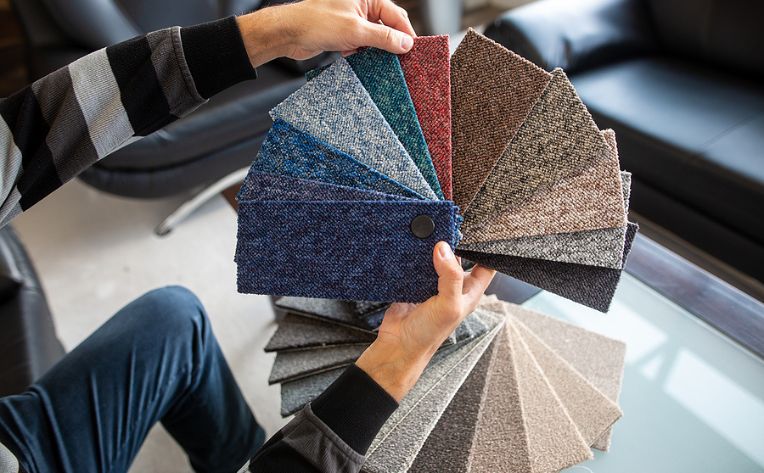 Now with this information in mind, you can confidently decide what kind of carpet products will best fit your space. If you need any additional help understanding these distinctions or learning more about design differences in carpet products, find your local Flooring America to get connected with a qualified expert for advice.