Collins & Sons Celebrating their 75th Anniversary
Thank you to our community!
We presented the Village of Swansea with a check thanks to

those who donated and what Collins & Sons contributed.
We had a wonderful evening at the after-hours event

and enjoyed all the musicians who helped us celebrate.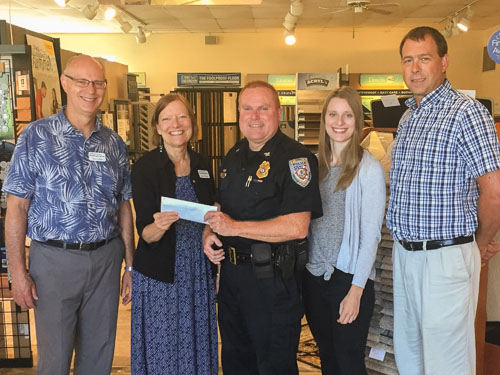 Wednesday, May 29th, 8 am to 10 am
Coffee with a cop - come say Thank you to our
Swansea Police by stopping by and sharing a cup
of coffee with Steve Johnson.
Special guests may include the Mayor and the Fire department.
Coffee with a cop


Ribbon cutting celebration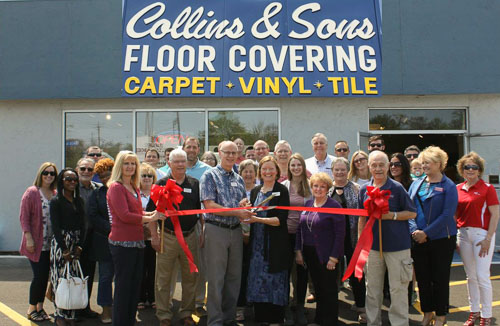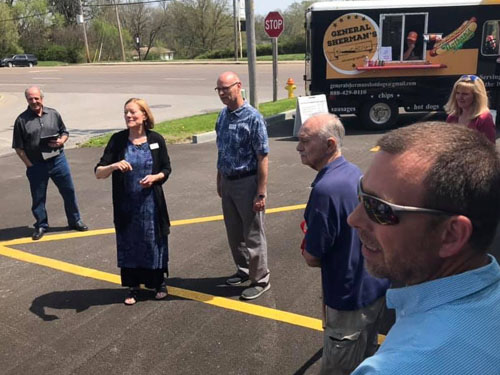 Your dream for your home begins with a Collins floor!